Reacha
Hedge & shelterbelt trimming
Reacha Hedge & Shelterbelt Trimming Services
Reacha Hedge & Shelterbelt Trimming provides services for lifestyle blocks and farms.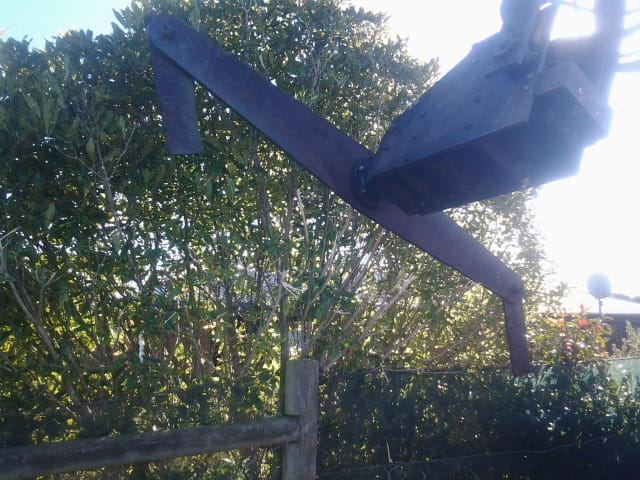 With 2.8m Wide Flail
Fast and efficient trimming of well kept and regularly cut hedges (every 12 — 18 months)
Powerful cutting back of overgrown hedges and trees to branch size of approx. 100mm
Able to cut behind fences (with suitable clearance)
Suitable for Pine, Leyland Cypress, Arizonica, Macrocarpa, Natives, Blue Gum, Gorse etc.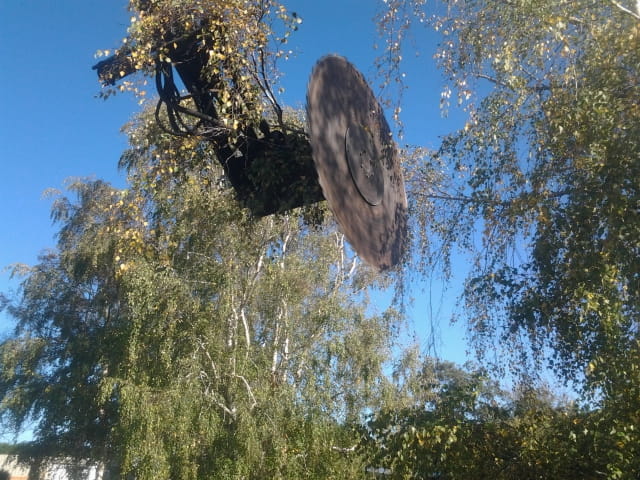 With 1.6m Sawblade
Topping of tall trees
Cutting back well overgrown hedges and trees to branch size of approx. 300mm
General cutting of large tree limbs
Trunking bushy and wide trees to allow sunlight
Cutting close to buildings where "flying" debris may cause damage
Side cutting to twelve metres and topping to ten metres.
Clean-up Service Available
With heavy duty Mulcher or Buckrake/Clamp to burn piles, or a combination of both. Mulching Mower service also available.
Reacha Trimming made a very nice job of trimming my Poplars around the house. It is lovely to see such a straight line along the tops from my lounge.
This guy knocked 6 metres off the top of my willows and landed them all on the right side of the fence! Well Done, Mate.
When Brian was at my place trimming our hedges with Reacha, I asked him if he could cut the branches off our 40yr old Arizonica tree. Now I get the sun in the mornings!! Warmth – Amazing!!
Great job, very tidy and transparent. Was also able to arrange quick specialist "clean-up" as our hedges were overgrown. Our hedges have never looked so good and will definitely use again next season. Good fair price too. Highly recommend AAA+++